US Based Company
All of our employees are US citizens located within the United States which enables us to come to you on demand. We are headquartered in South Florida and use no H1 Visas.
---
Experienced Developers
All of our Test Engineers are also software developers with experience in multiple languages (Python, Javascript, PHP and Ruby to name a few) and multiple platforms (OSX, Linux, Windows) so we understand the software development process intimately. We pride ourselves on being able to automate nearly any manual task.
---
Meet the Team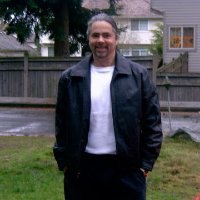 Ken Smith – Ken has over 35 years of software development experience beginning with IBM in the early 1980s and continuing through 2004 with Amazon.com. More recently Ken served as Director of Engineering for 71lbs.com and before that in the same capacity at Siva Systems and SitePen, a Javascript consulting company. Ken is our fearless leader and CEO for Test Case Central.
---
Eriel Marimon – Eriel is a former Google intern, who worked as an automation engineer with 71lbs.com and a software developer with SmartProcure. He is an expert mobile developer who specializes in the testing of mobile device applications with a passion for robotics and the internet of things. Eriel is one of our key engineers for Test Case Central.
---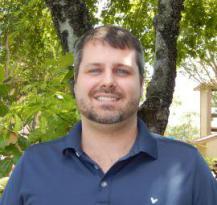 Kevin Cook – Kevin started out with the Arizona Cardinals of the NFL as a marketing executive and more recently served as the Director of Sales for 71lbs.com. He has over 10 years of B2B experience in the software development community and many relationships in the recruitment and placement industry. Kevin is currently doing Business Development for Test Case Central.
---
Marc Bernstein– Marc has over 15 years of experience in customer support, product management and QA for software and SaaS firms. He was part of the founding team at Multiply, an early social media company, and spent 4 years helping to grow CBS SportsLine's fantasy products. Most recently he served as Operations Director for 71lbs. Marc now is working on Product Development and Public Relations for Test Case Central.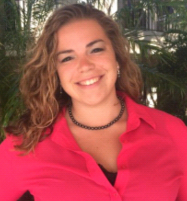 Lauren White – Lauren has 5 years of B2B Sales experience with Corporate Events and Market Development for FedEx, InQuisient, and 71lbs.com. Lauren was a top performer for many years at FedEx selling a complex set of solutions and services to B2B customers. She also acted as a leader and mentor for new and veteran sales executives at both FedEx and 71lbs. She is an expert in developing relationships with customers both internally and externally.She is currently managing Marketing and Sales for Test Case Central.
---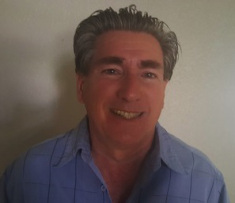 Mark Fisher– Mark started out as a Test Engineer at Pratt & Whitney Aircraft. In his 40 year career he has worked for Siemens, Ungermann-Bass and Encore Computer Systems as a software developer and test engineer. Mark has spent the last 22 years at IBM in a variety of software development & test roles and is an expert at testing Websphere and other IBM related technologies.
---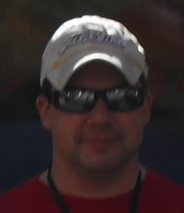 James Chontos– James is a licensed NY state CPA. He has worked with corporate, partnership, individual and not for profit income tax clients. He also has extensive experience with performing audit and review attestation engagements, as well as experience with municipal accounting.
---
Joel Luzadas – Joel is the author of the popular anti-malware product StopZilla. He is an experienced .NET developer and is well versed in WinRunner and other Microsoft automation techgnologies. At Test Case Central Joel specializes in security analysis.
---