Overview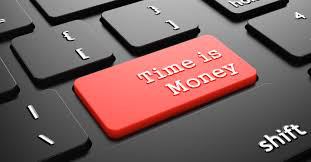 We combine industry standard, best of breed products with our patented solutions to offer a comprehensive suite of testing tools designed to save time and money using advanced automation techniques. Our products help you discover broken functionalty before you go to market.
---
Developer Portal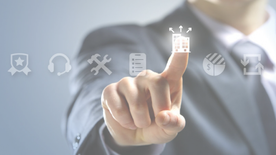 The Developer Portal allows you to create and modify your tests in the cloud. From there you can run your tests on-demand and view the results in real-time. Execute servers come with most popular testing frameworks pre-installed (Selenium, Mechanize, etc). Alerts may be used to notify you (email, SMS, http post, push notifications) on test completion.
---
Site Analyzer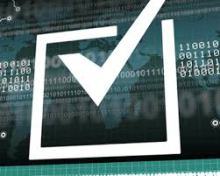 Our suite of site analysis products help you find broken links, unreachable pages, vulnerabilities, spelling errors and a variety of other issues typically associated with site deployment. Find common mistakes before your customers do.
---
Centralized Reporting System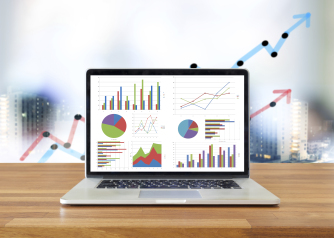 Access all your reports from the cloud on any device. From summary results to detailed run results our reports enable you to quickly gauge how your product is progressing. All test runs are archived for future analysis. Historical performance charts show the progression of your products as they evolve to ultimately become bug free.
---